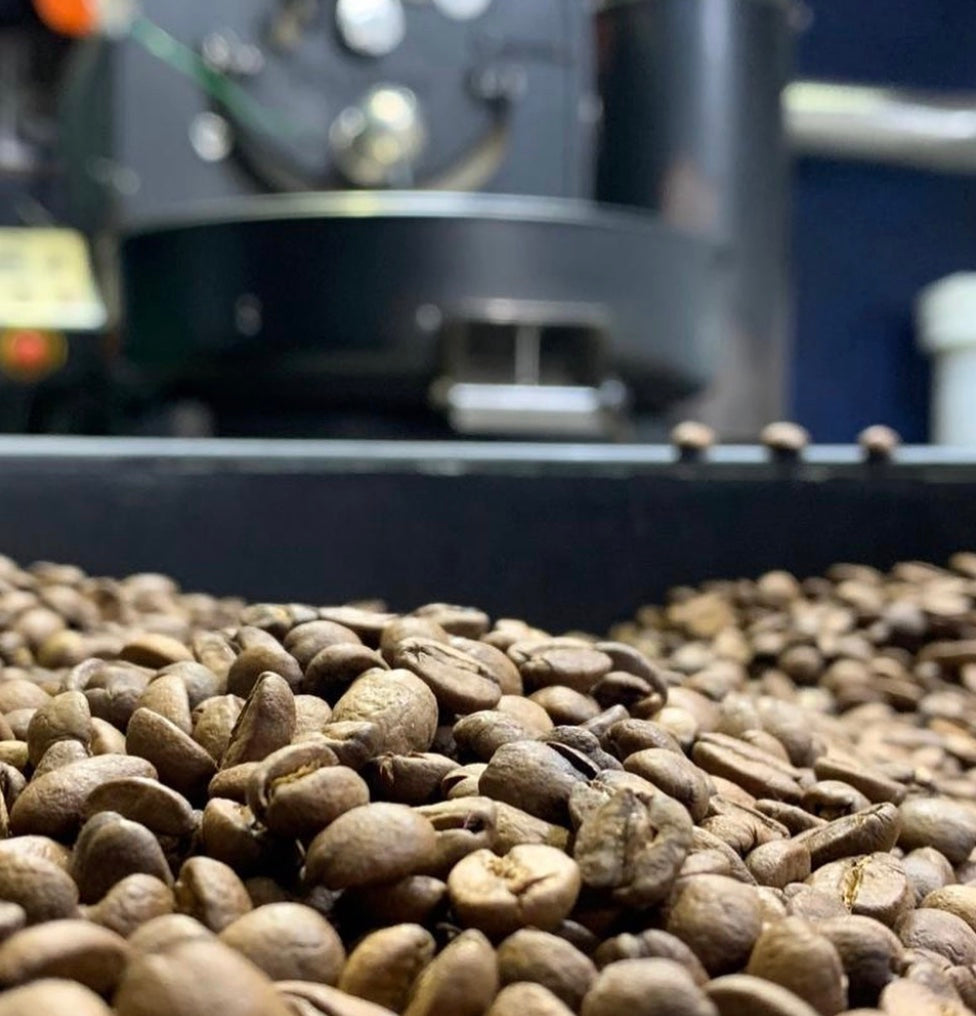 How We Roast
Our coffees are hand-roasted in Exeter. We've spent years perfecting our craft so we can bring you a range of ethically sourced espresso blends that your team will love to make, and your customers will love to drink. And you never need worry about consistency because quality checking is at the heart of what we do at EXE Coffee Roasters. Our team profile and sample two to three new coffees a week, and we are always modifying the roasting process in our continual quest to find the optimal flavour (or two, or three). That's what makes us so special.

White Label Service
Looking to create a blend that's bespoke to your business? Whether you're setting up your own coffee brand or you want to serve something that's completely unique to you, we'll work together to create something special.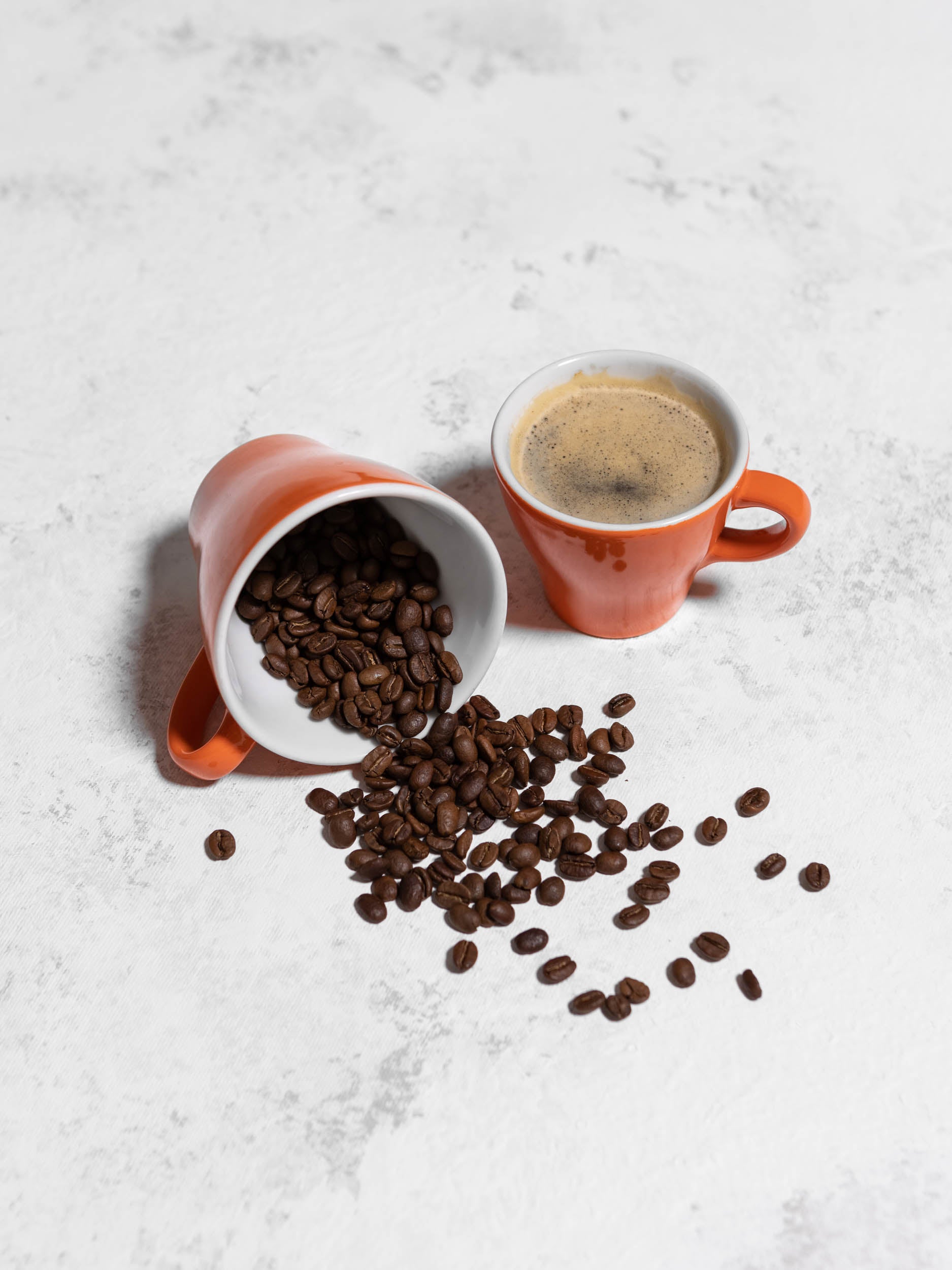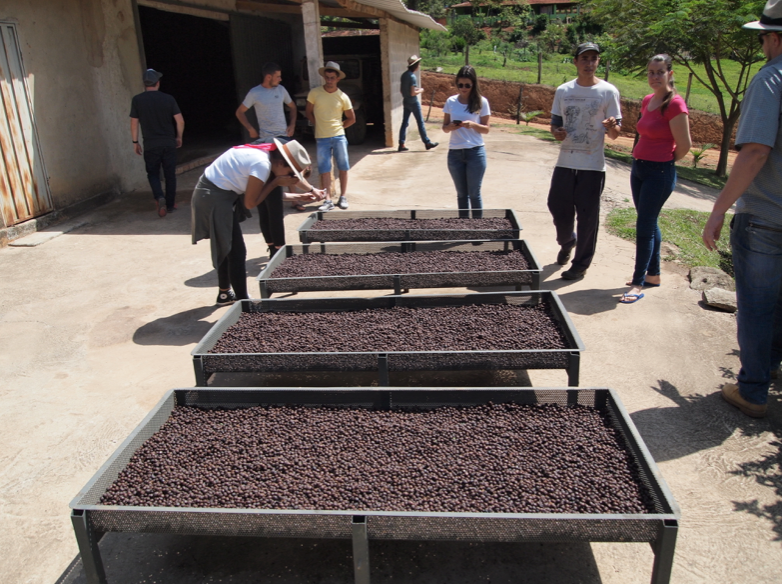 An Ethical Choice
From soil to cup, we know every journey our coffee makes. From the hands that pick the fruit to the way it's washed and dried, how it travels and finally the process it goes through in our roastery, we leave no bean unturned. To do this we choose to only work with suppliers we know to be experts in ethical sourcing. Take a look at our full list of green bean suppliers to find out more about where our coffee comes from.
Some of Our Valued Wholesale Partners