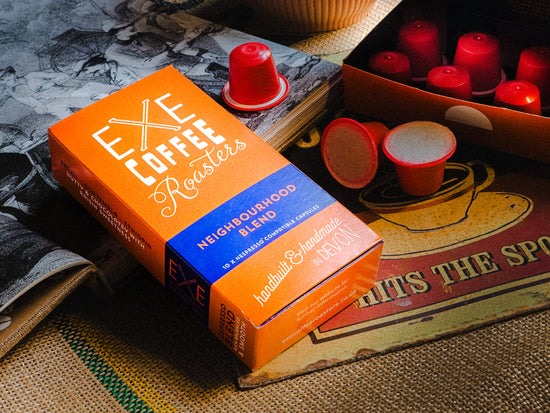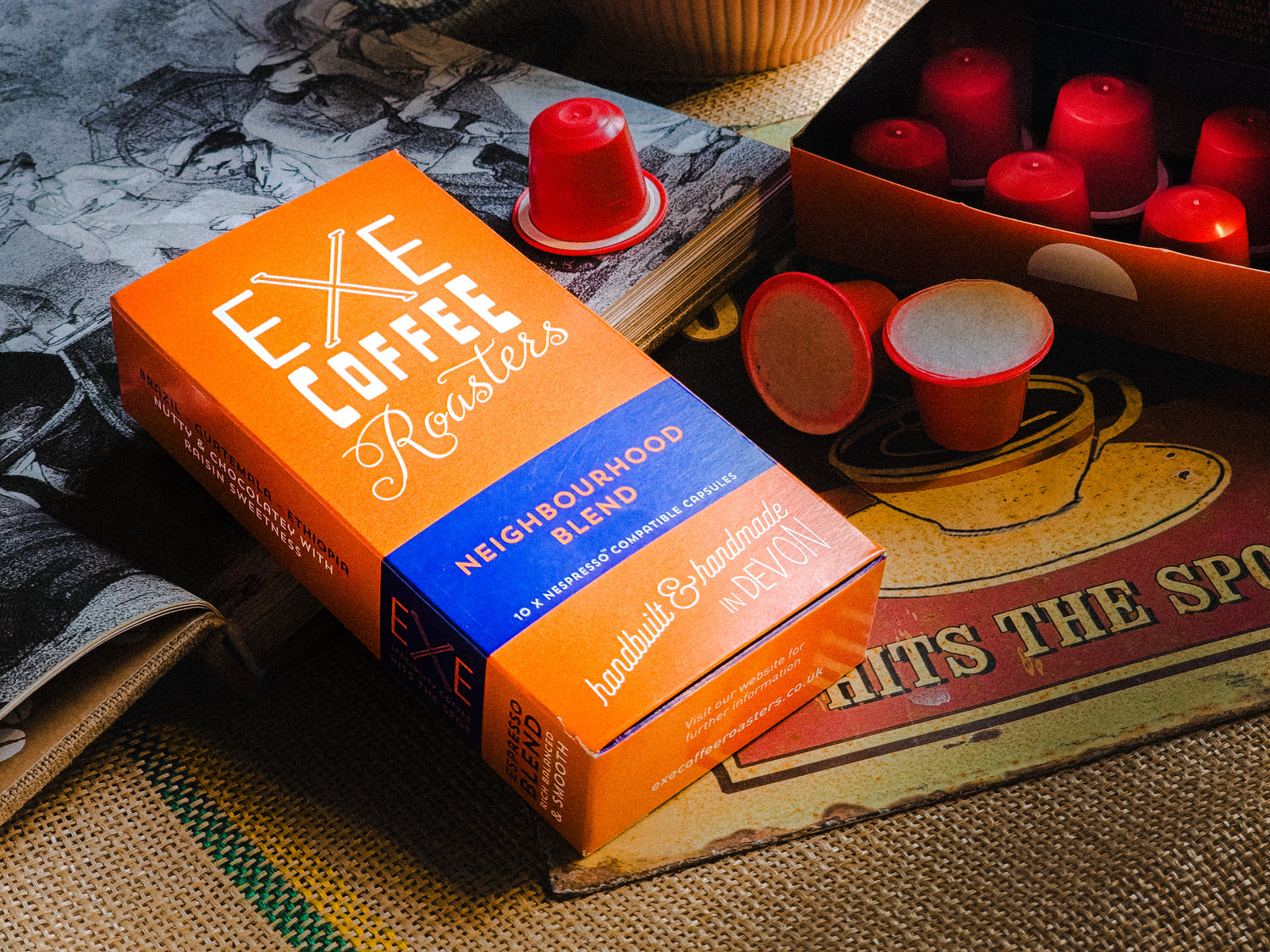 Introducing Neighbourhood Blend
Coffee Pods
We're an independently owned speciality coffee roaster supplying and serving the finest quality, sustainably sourced beans to wholesale and consumer customers from our hometown of Exeter, Devon.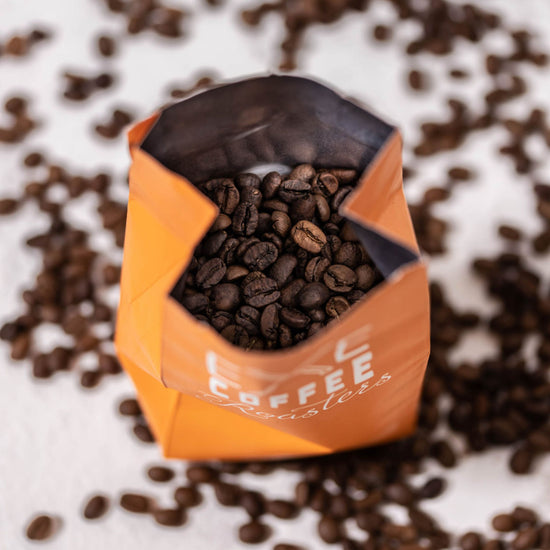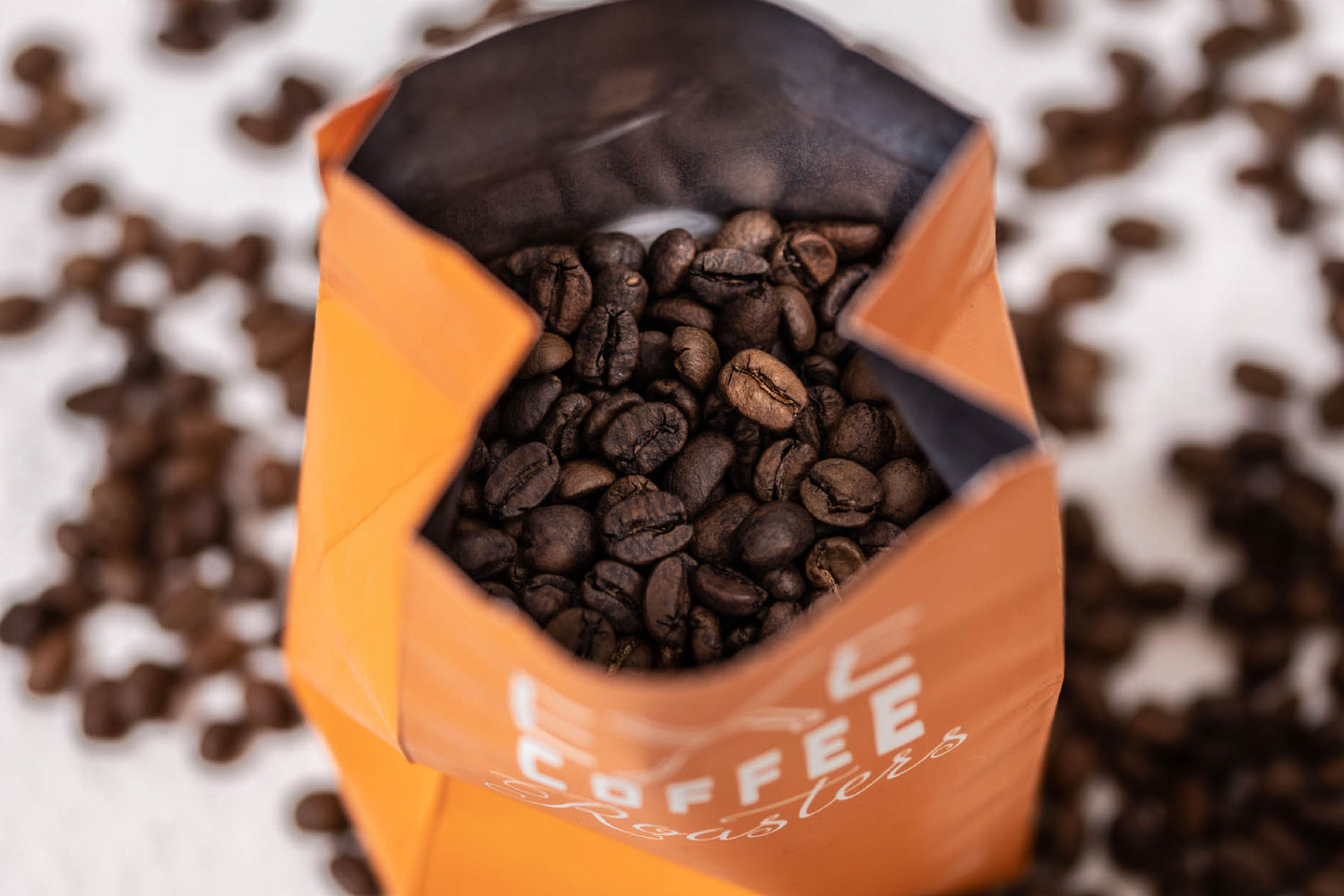 Our Coffee
Our coffee is locally roasted with special care and you can come and taste it at our shop on Heavitree Road! Use our contact page to ask us anything about coffee, we are always happy to help.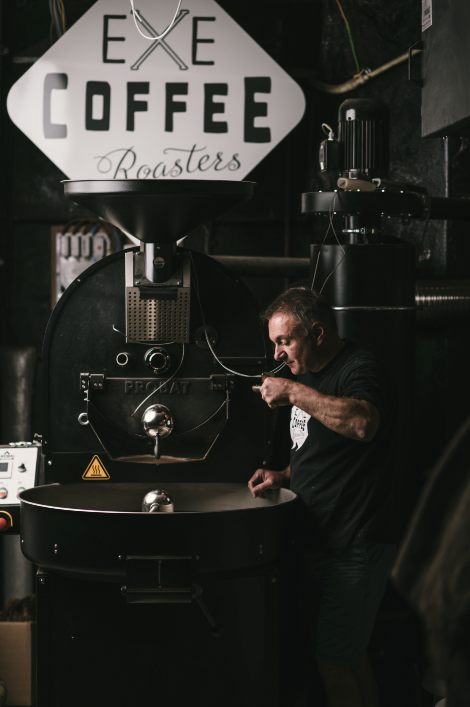 The Exe Coffee Story
Our Exeter HQ is home to our growing team of coffee obsessives, united by an ambition to continually educate ourselves, our customers and each other on our craft.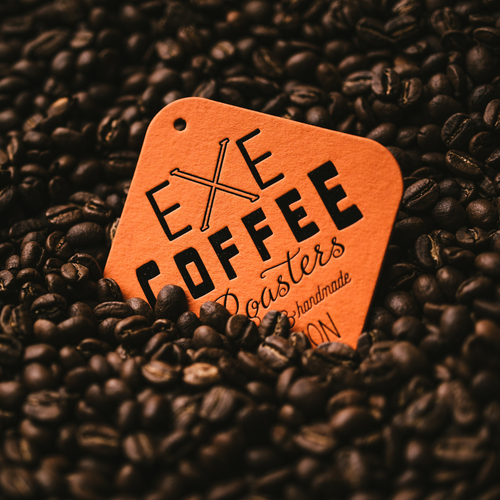 Wholesale
Supporting wholesale customers is at the heart of what we do. Having owned several coffee shops of our own, we are well qualified to offer help and support in all aspects of your coffee offering.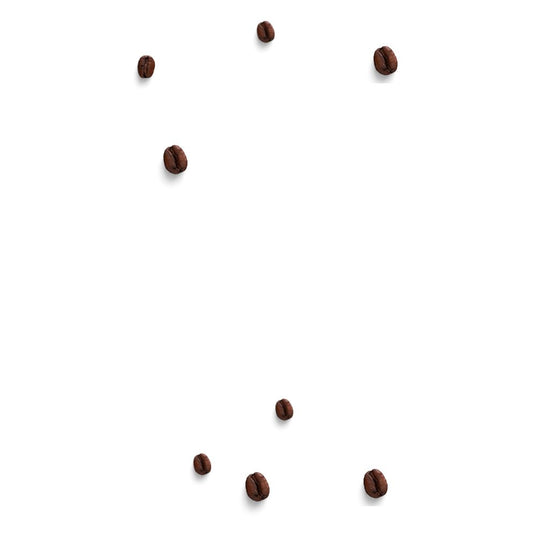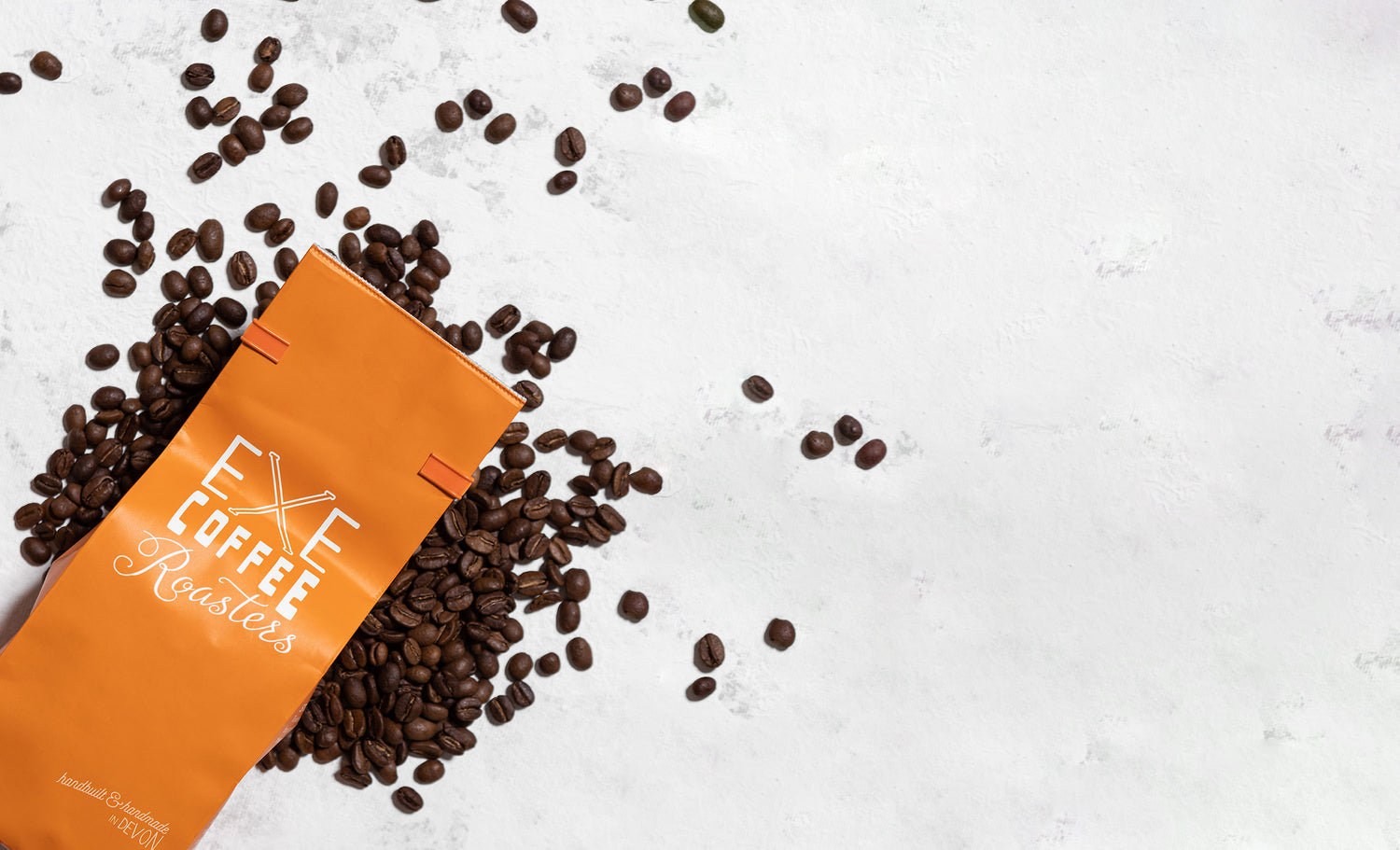 Subscribe, save 10% & sip
Going through coffee quicker than ever? Whether you're working from home, fuelling your team, or simply want an easy life, we've got you covered. With our quick and easy coffee subscription, you'll never run out of freshly roasted, barista-quality coffee again.
*SAVE 10% WHEN YOU SUBSCRIBE AND SAVE
Follow our Journey on Instagram